Ferrari New York Dino Restoration
Entry: Mon, 10 Oct 2011
The New York adventure proved to be a successful one for Foskers last week and as promised I have the full story.
How did this adventure come about then you may be asking? Well, it all started with a phone call from an American chap who had visited our website. He said he was very impressed in particular, with the work we have done recently on a Series 1 Dino. Whilst talking about various Ferrari topics, he revealed to us that he owns a 1971 Series 1 Dino, chassis 01030 and he may just want to sell it.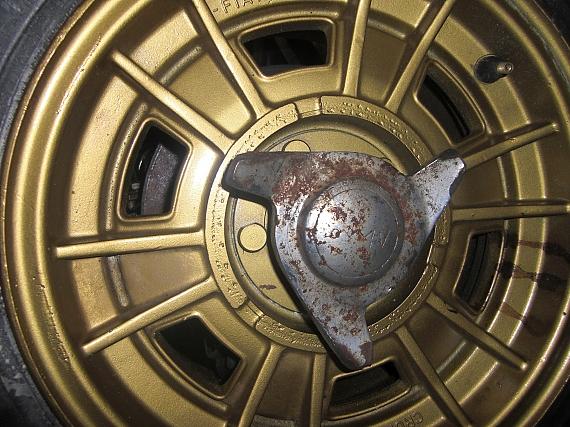 So now was the difficult task of choosing who would travel to New York to see the Dino, and needless to say there was no lack of volunteers, me being one of them. Unfortunately, I was not destined to be a part of this adventure, however I did get to do the write up, so at least that's something, right?
Jeff and Richard chose themselves to represent Foskers. They set off for the airport on Thursday afternoon leaving us hard workers behind. Once arriving in New York they were greeted by our American friend who kindly escorted them to see the Dino, which was being stored in a garage, in the notorious Bronx area of Manhattan.
Upon viewing this rare Series 1 Dino it became apparent someone had attempted to convert it to an open top speedster. The windscreen aperture and upper door section had been removed, everything else on the other hand was original and present. Further checks revealed that the car had matching numbers and correct parts, such as gearbox, suspension and brakes, as it should be.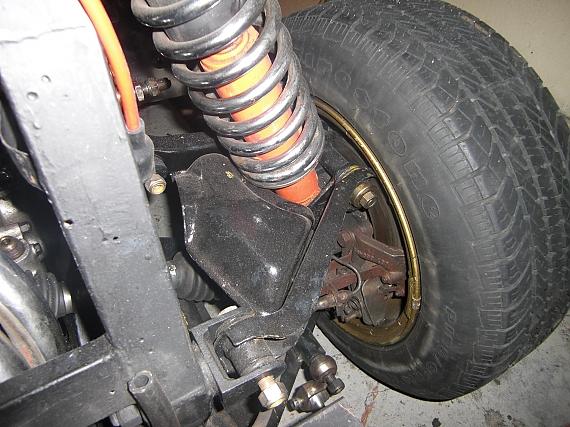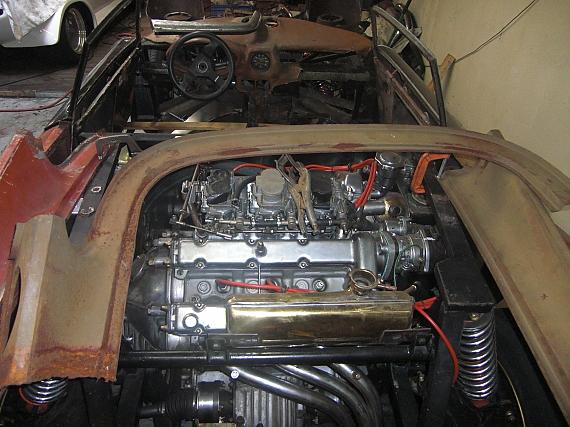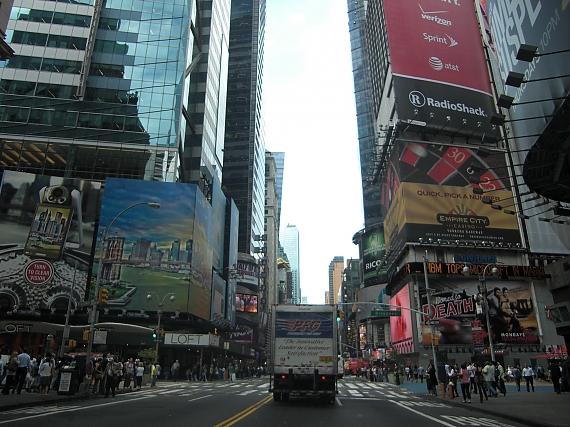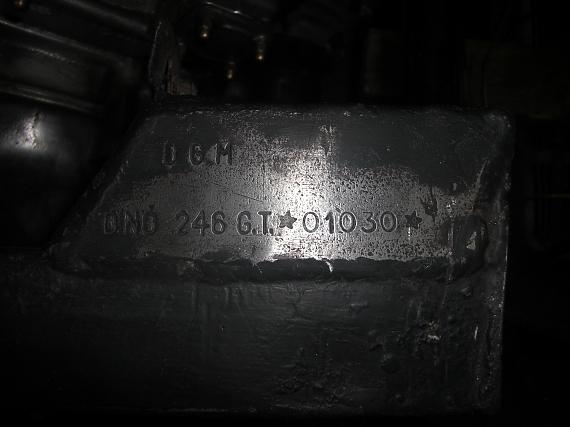 Sadly, the owner had decided to modify sections of the front and rear sub frames to accommodate a hinge system which allowed the front and rear clip to lift, similarly to that of a Ferrari Boxer. On the up side, all components for the car are present including the knock on wheels and the chrome wheel spinners. As well as this the owner thankfully had the foresight to retain the sub frame sections that have been removed. The car is in a pretty shabby state, however, I know the Foskers restoration team love a challenge, making it all the more of an achievement when the car is finished.
At present a deal is being negotiated by Jeff and if this proves successful, then the 246 GT Dino will be shipped to the UK where it will undertake a complete concourse nut and bolt rebuild by Foskers in 2012. Jeff and Richard informed me it was a great weekend, and they really enjoyed New York in all its glory. Richard particularly enjoyed meeting Mickey Mouse, an all time hero of his. The next task will be getting the Dino back to our workshop here at Brands Hatch. If this task requires a return to the Big Apple for Foskers then hopefully, with enough hints I will be on that plane. Fingers crossed!
I have to confess I always thought Dino was a pet dinosaur from The Flintstones before joining Foskers. Now of course I have swatted up on these beautiful cars and can discuss series 1, 2, 3, GT and's with the best of them.