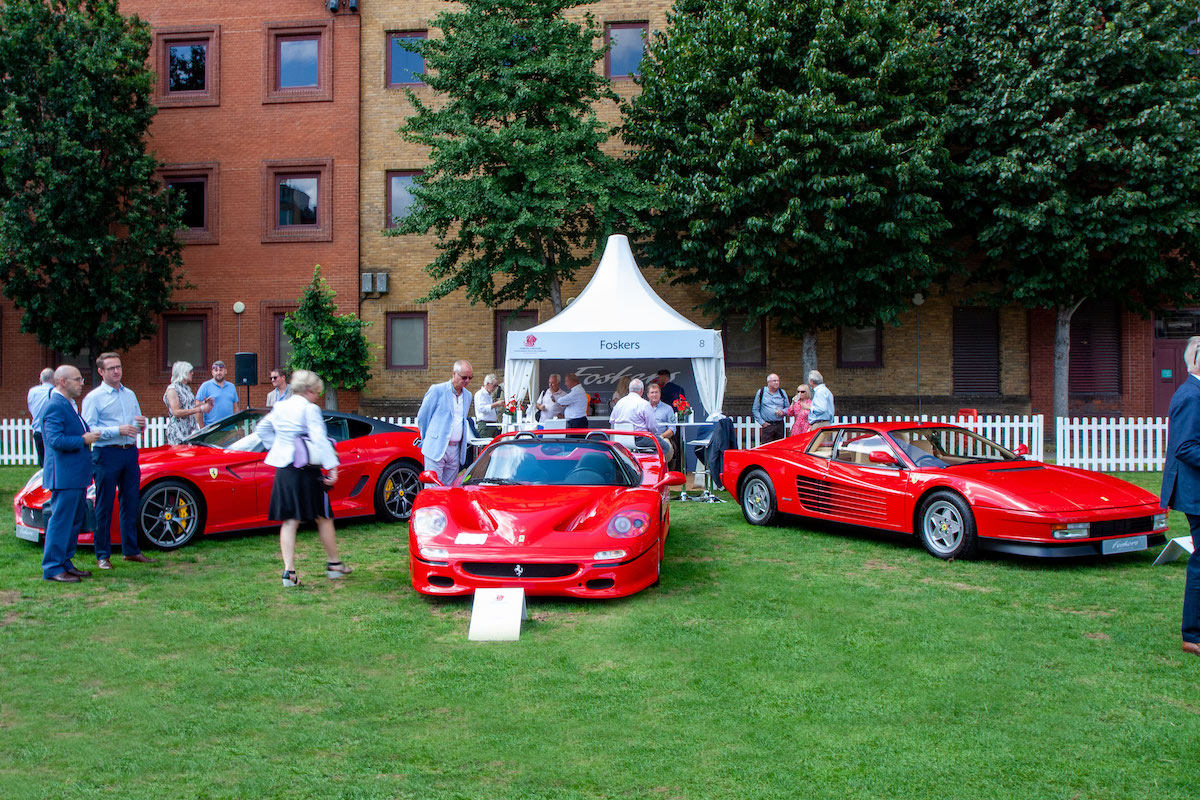 The Honourable Artillery Company opened it's gates last week, playing host to a diverse assembly of over 70 automotive gems for this year's London Concours.
Displaying as a 'Specialist Dealer', Foskers presented a selection of Rosso prancing horses. After last years 'Blu' collection, our colour co-ordinated display, and maybe the free flowing champagne, once again attracted immense attention from both collectors and enthusiasts. Consisting of a 599 GTO, an F50 as well as a Foskers family owned Testarossa, our display was unmissable (even during Wednesdays down pour!)
Two wonderful days were enjoyed by all in the heart of the city, giving everyone a much needed taster of returning back to normality. We were delighted to welcome so many familiar faces and even some of Bernard Fosker's first clients who have been with us since the late 1960's and early 70's.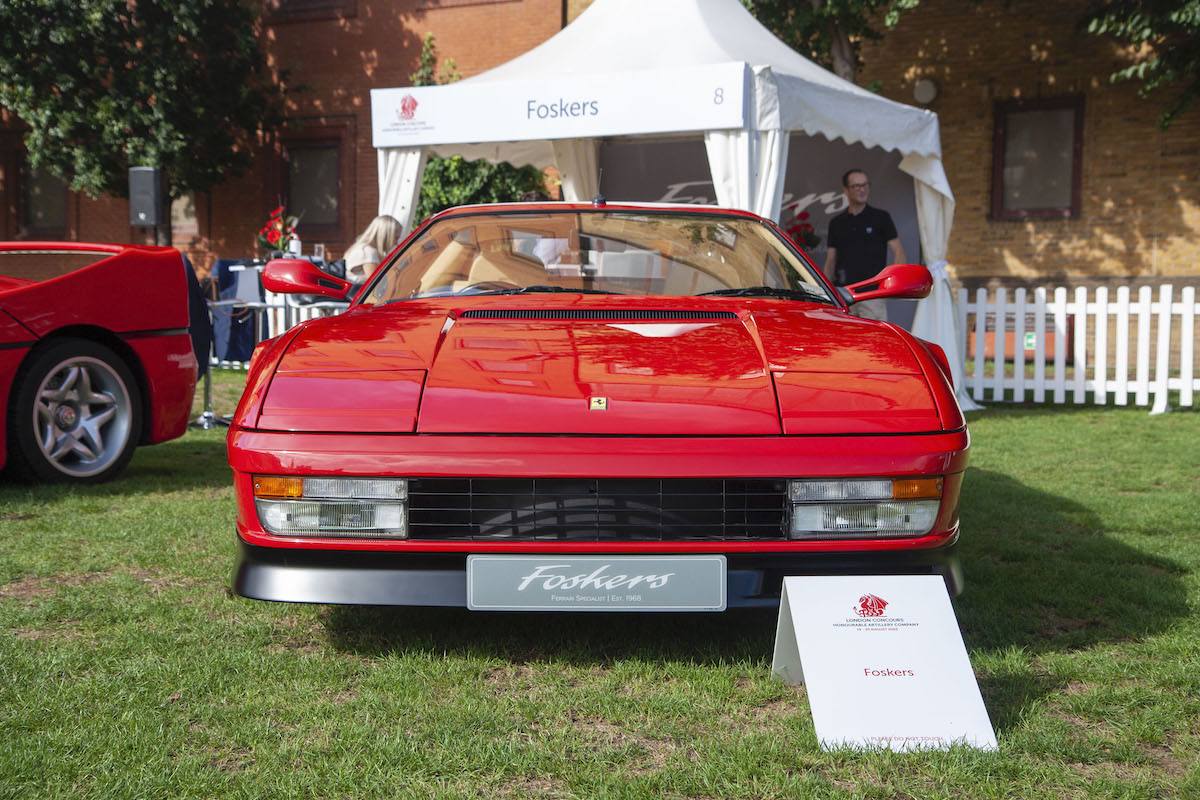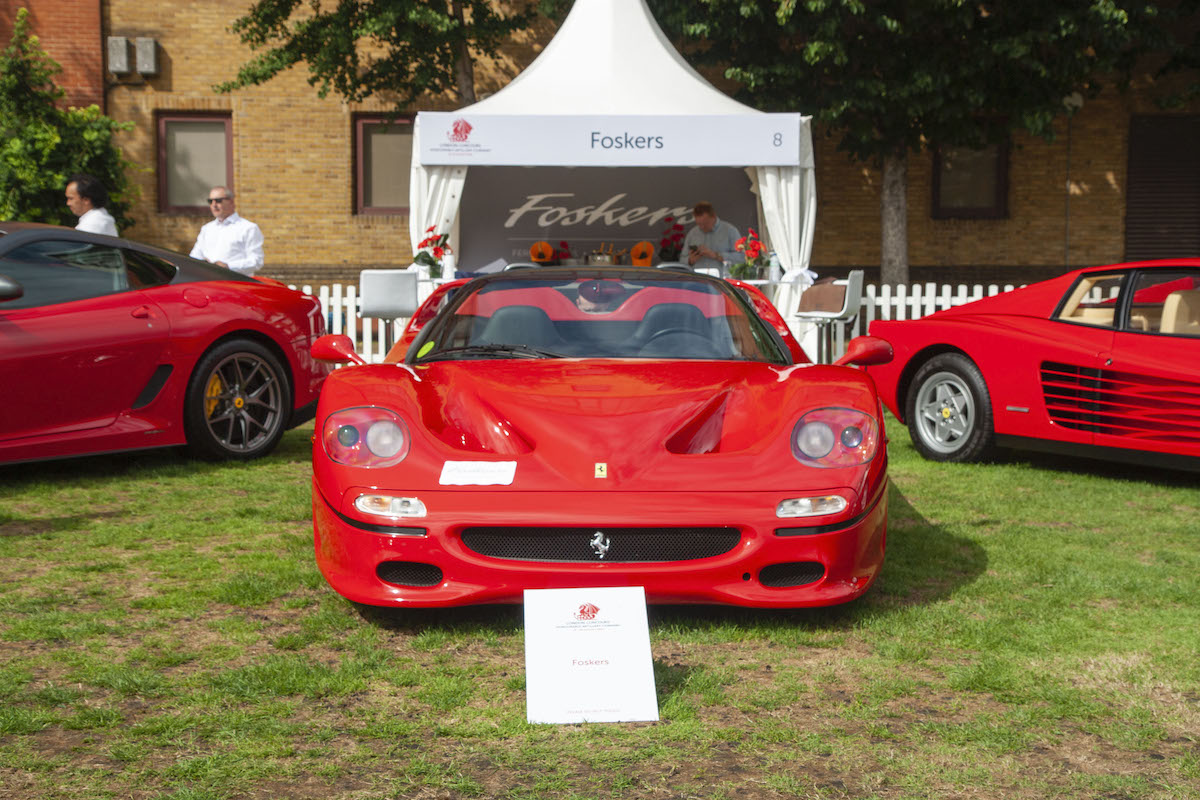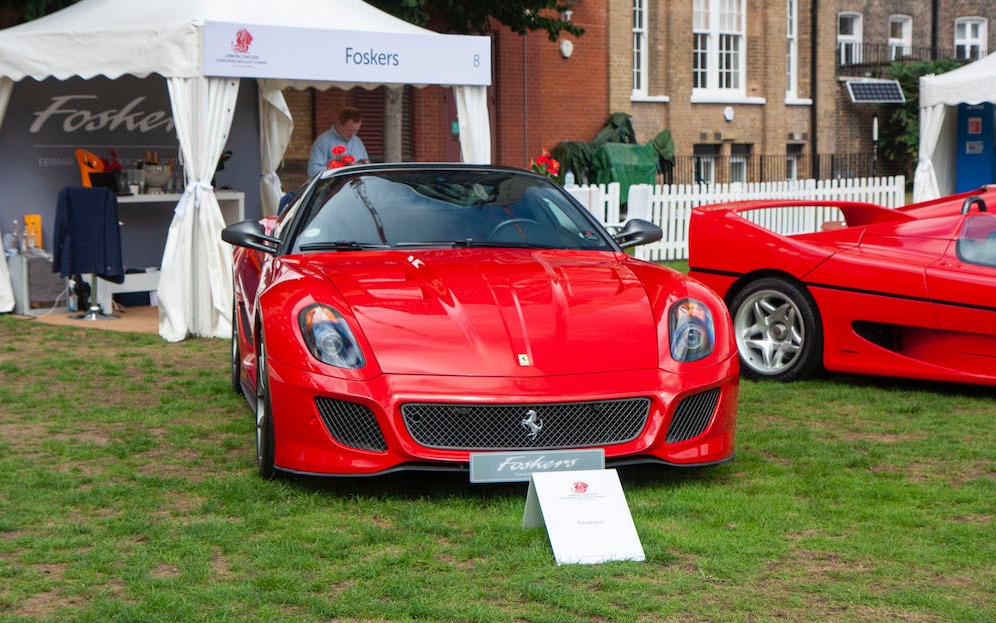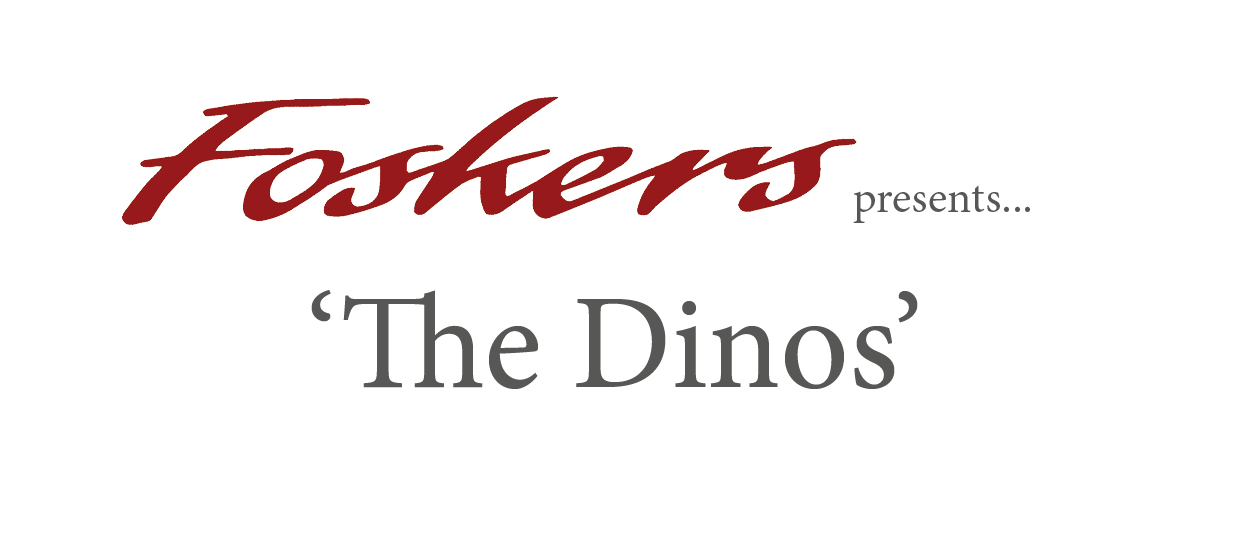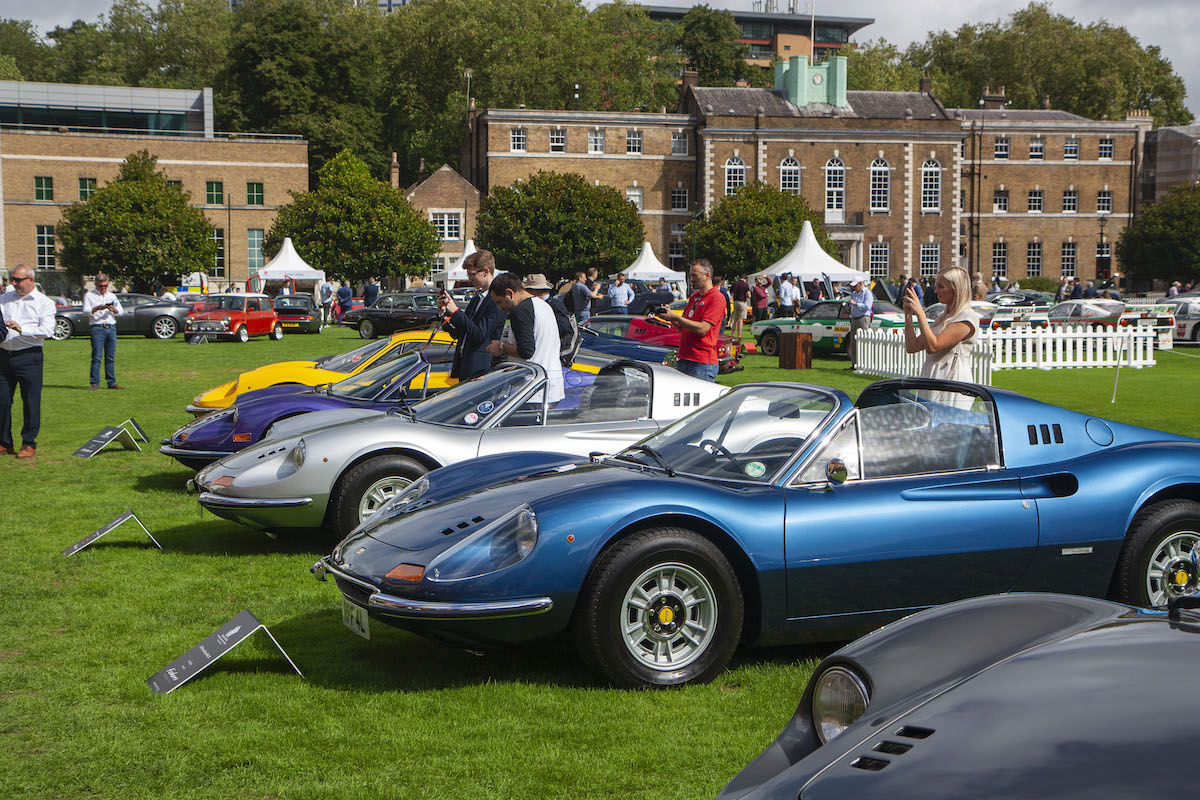 We were delighted to be the official hosts of 'The Dino' class and to present a collection of nine (yes nine!) Ferrari 246 Dino GT's and GTS's. We've seen a lot of Dino in our time, but to display such a large collection in the heart of The City really was breath-taking.
Amongst the privately owned examples, were two of our recently restored GTS's presented in Azzuro Cielo and Argento Auteil. Both proud owners were at the HAC to see their cars displayed, one having owned the car from new!