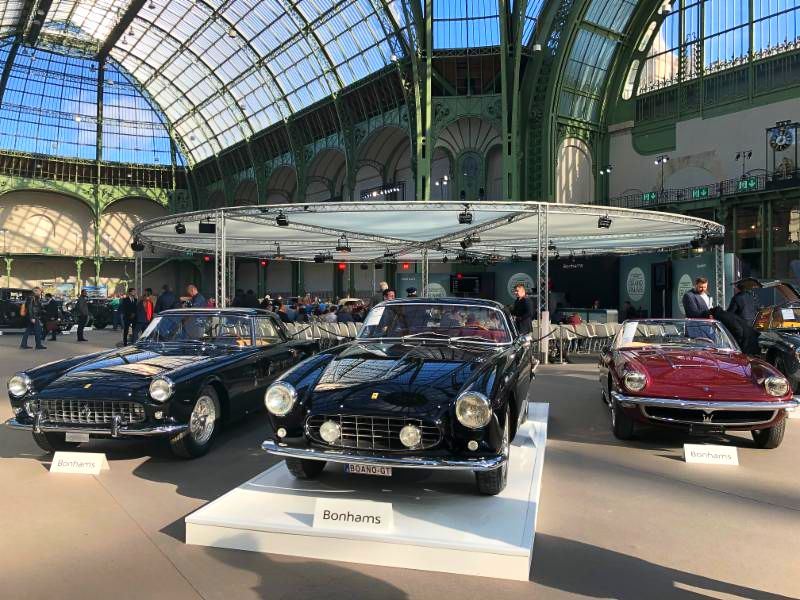 This years Paris auctions shocked the market with outstanding results all round. RM Sotheby's reported their 'best Paris sale yet' totalling €32.4m, with the top result going to the 1987 Ferrari F40 LM selling at €4.8m.
Under the stunning glass domes of the Grand Palais, Bonhams sale reached €11m with a 1974 Ferrari 365 GT4 Berlinetta Boxer featuring in the top ten results.
Finally, Artcurial finished the week with sales totalling an outstanding €39.2m, and another Italian Marque leading the auction - the pre-war Alfa Romeo 8C selling at €16.4m!
After an excellent week in Paris, such an exceptional start to 2019 and great news for the market, we anticipate an exciting year ahead.