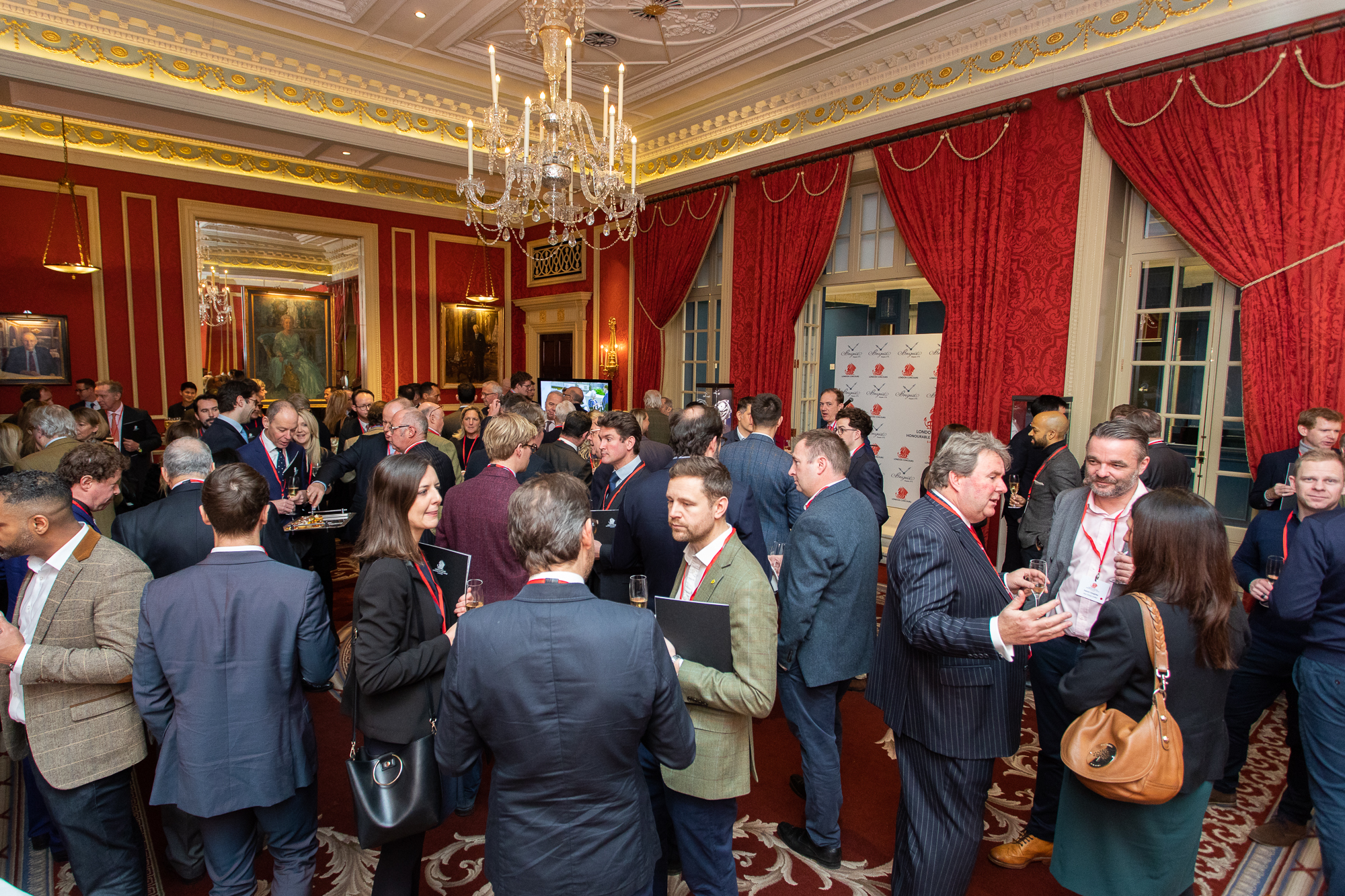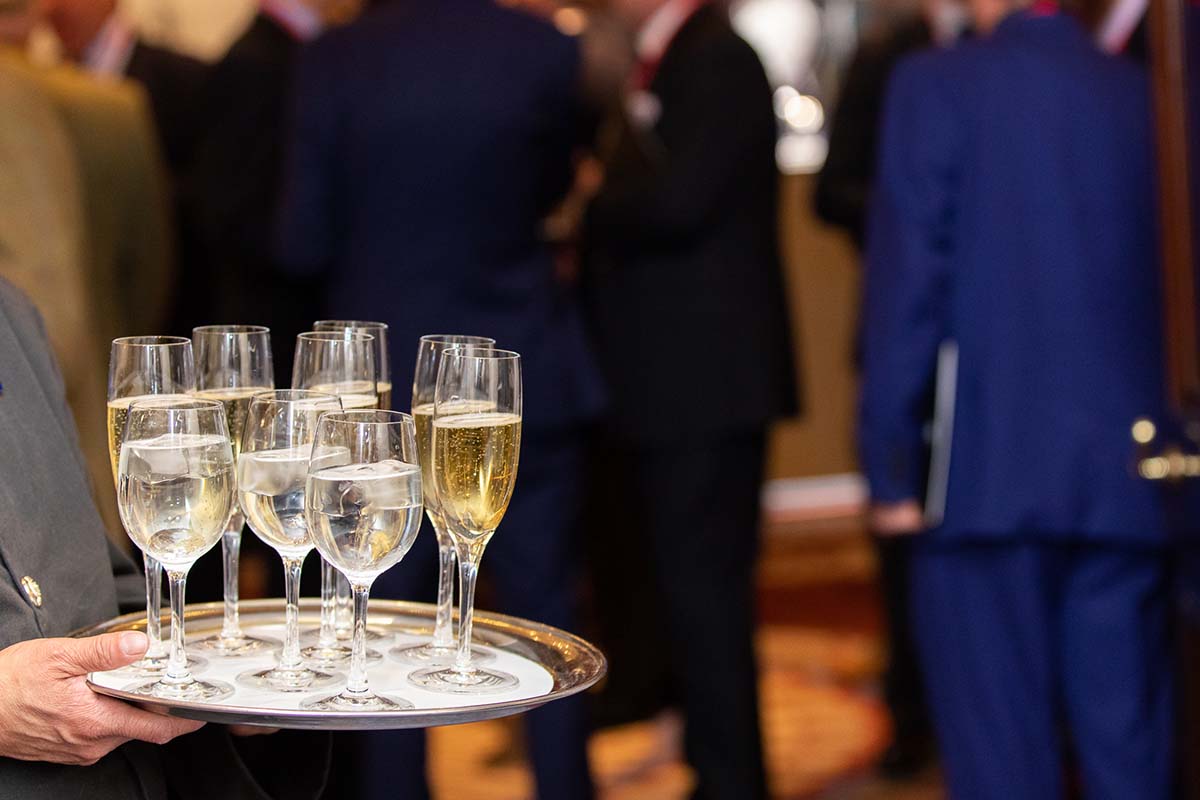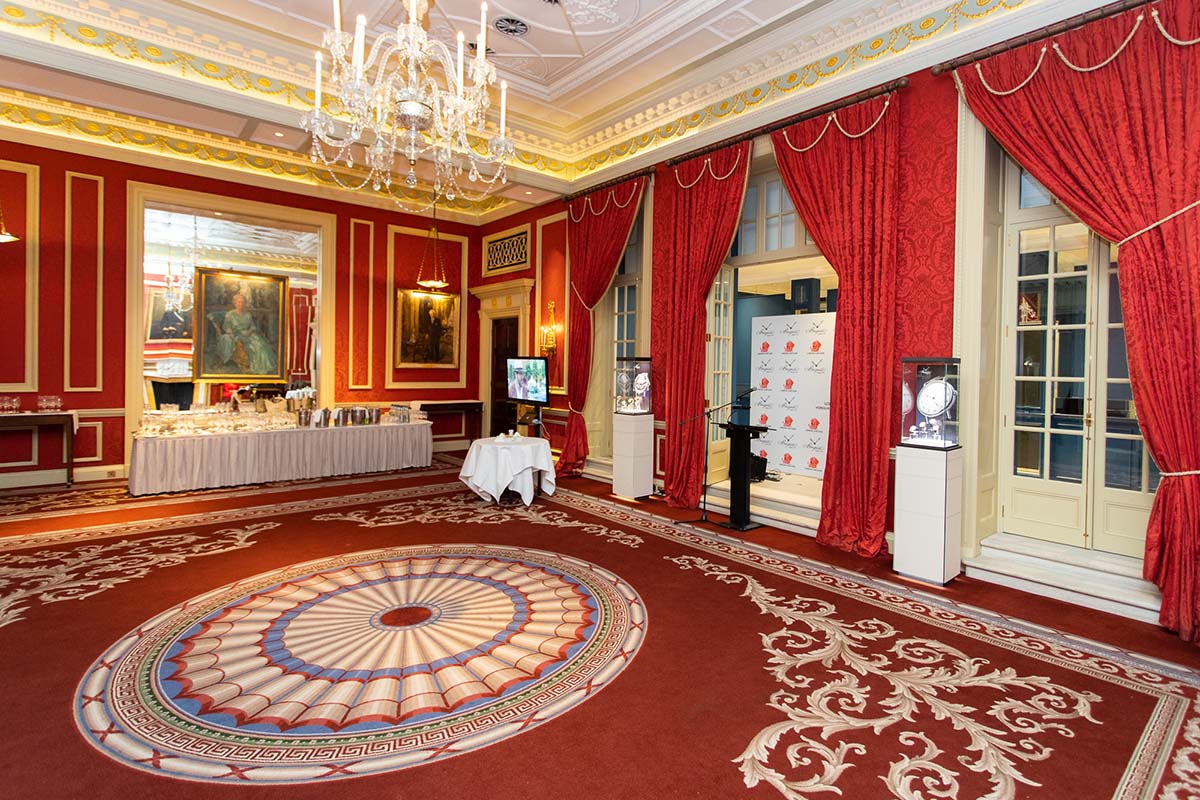 Foskers attended the London Concours launch at The Royal Automobile Club in London. Having attended last year's event, we were keen to see what the organisers had in store for this summer, and we were not disappointed.
In amongst the grandeur of the RAC, the seven expertly curated car classes were announced as follows:
Great Marques – Ferrari
Great Marques – Jaguar
The Icons
The Innovators
The Outlaws
Made in Germany
Lost Marques
Of course, we were most excited about the 'Great Marques' Ferrari class. Ranging from true classics to modern greats, we look forward to seeing a selection of the finest Prancing Horse models presented, including some of our own clients' cherished cars.
Furthermore, 'The Icons' class promises to provide a variety of iconic automotive models that came to represent their generation. With teasers of an Aston Martin DB5, and a McLaren F1, we may be biased - but we're expecting to see an F40 or a Dino in amongst this 'poster car' line up.
Displaying more than 70 great vehicles, the capital's leading automotive garden party returns to the idyllic lawns of the Honourable Artillery Company from 5-6 June. It is a lovely event, where we hope to see blue skies, and a lot of familiar faces!
Photos © Craig Gibson