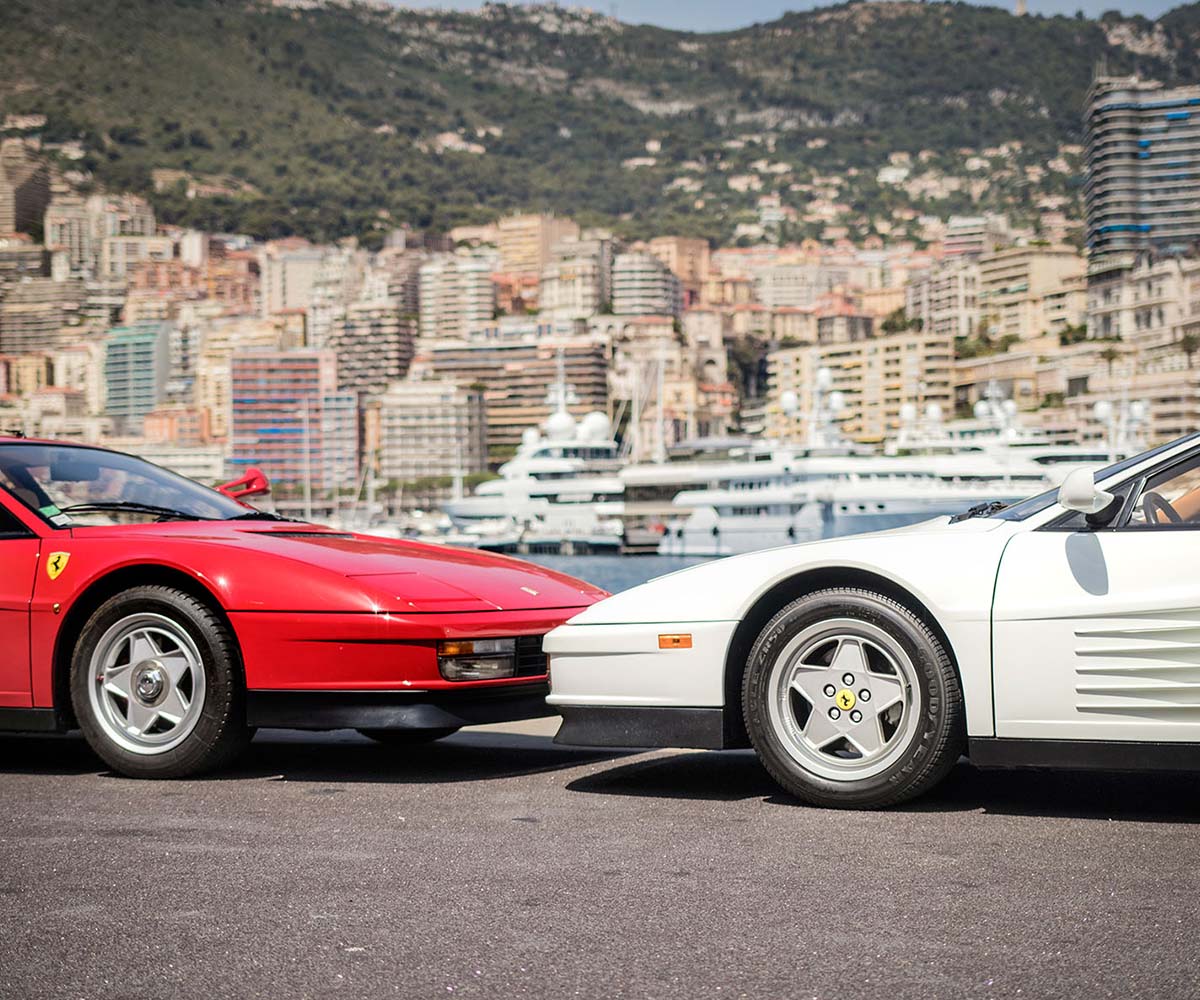 Let us introduce you to Foskers - Monaco Monte Carlo, Monaco
Foskers are pleased to announce that we are now officially active in Monaco, with our branch office now fully functional in the principality.
With over five decades of experience as the UK's leading independent Ferrari Specialist, our new presence on the continent is an exciting venture.
Specialising in private treaty sales of rare and collectable Ferrari, as well as the acquisition and sourcing of classic Ferrari. Please visit the Foskers Monaco website to view the selection of stock available.
Next year we are looking forward to bridging the gap between the two offices with planned tours from Brands Hatch to Monte Carlo. In July we tested several routes, taking in the Champagne and wine regions and some beautiful towns through France. We managed to make room for a slight detour to Maranello too, stopping at Chamonix and the breathtaking Lake Como along the way. Read more
With the summer now seeming a distant memory, and the winter months upon us, many of our valued clients have began tucking their vehicles back into our storage facility for the cold season. Nonetheless, we are already looking forward to spring, and planning some exciting driving tours next year to commemorate the upcoming 50th Anniversary of Foskers, established in 1968.