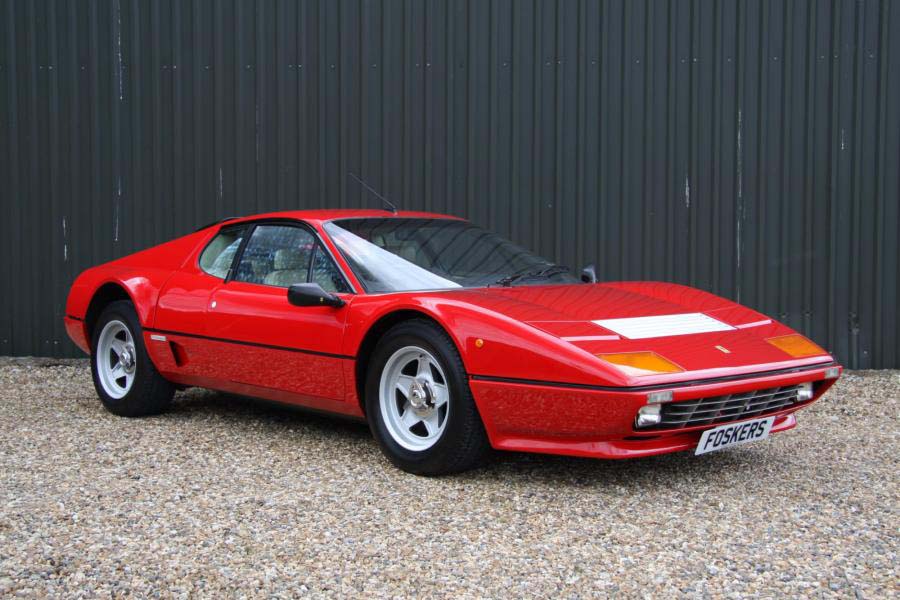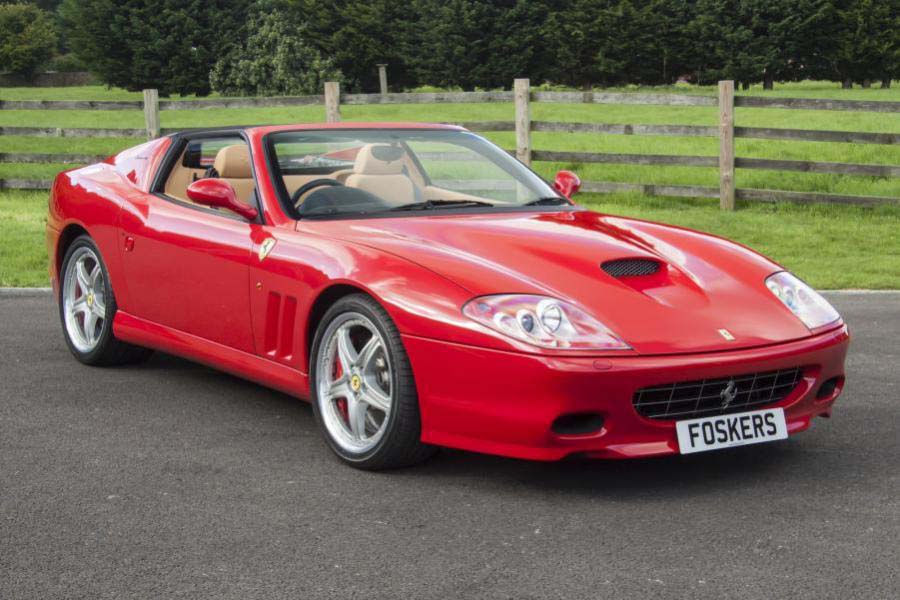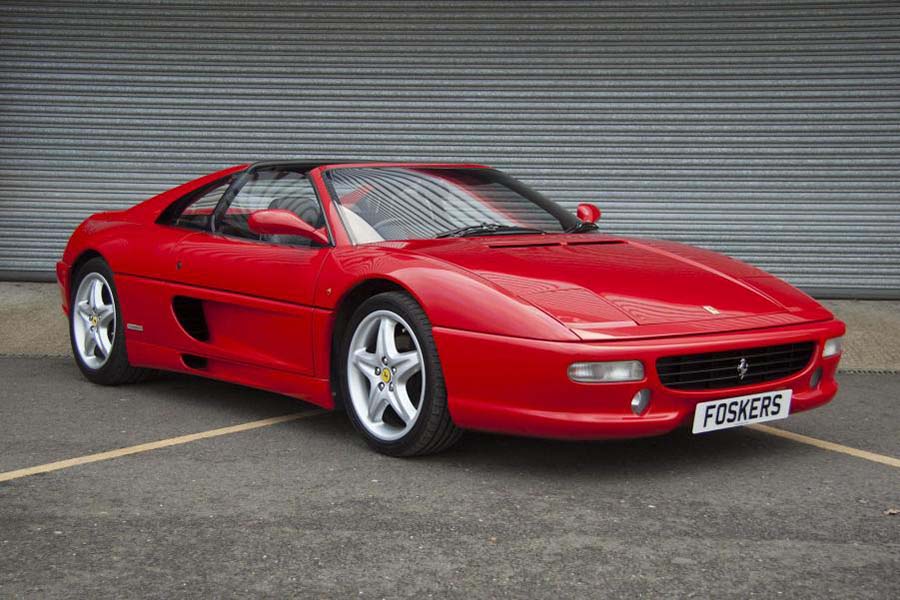 As 2015 draws to a close, we're taking a look back at the year for the classic Ferrari market.
In many ways, it has been a year of contrasts for both classic and modern Ferraris alike. Certain models have done very well over the last 12 months, including carburettor-fed 308s, Berlinetta Boxers, the F355, 550 and 575 - and in particular the rare Superamerica convertible. The latter got off to a great start with RM Auctions in January, where a 950-mile HGTC pack F1 car achieved £339,000. Fast forward to December and Bonhams has just sold a left-hand-drive Superamerica with the six-speed manual gearbox (one of just 43 examples) for a whopping £661,900.
F355s that were around £70,000 at the beginning of the year are now trading hands for six figures. The best examples are still in huge demand, and we would of course urge our clients with such cars to consider selling them with us in the New Year.
Not every model has experienced such amazing growth, but this temporary stability in values is a natural market adjustment for certain models. Many others are still on the rise.
One of our predictions for 2016 is that we will see a purge of the large numbers of sub-par left-hand-drive Ferraris that have recently been imported to the UK. Many of these cars have been purchased cheaply in Europe with little thought or due diligence, as some non-specialist traders try to make large profits on the back of rising values in the market. In our experience, UK buyers aren't interested in these cars, and are savvy enough to know that excellent UK-supplied right-hand-drive examples are much better buys. Originality and 'correctness' will continue to be of major importance to buyers – especially with classic Ferraris from the 1960s and 70s. Modern classics are also being scrutinised in this way though. We have had a number of enquiries from owners of Testarossas, 328s and even late Berlinetta Boxers in non-original red paint, who are interested in restoring the cars back to their factory hues.
Cars in the £300,000 - £600,000 bracket may well see the most growth in 2016. Various models in this segment, including almost all Berlinetta Boxers and Dinos, are still popular with buyers. We also expect to see high demand continue for the very best, totally restored cars, with buyers willing to pay a substantial premium for a car that is fully sorted by the right experts.
As we have said before, and which is as true today as it was at the start of the year, demand for the best cars remains as strong as ever. In 2016, we hope that even more owners, buyers and sellers will look to Foskers - the UK's oldest independent Ferrari specialist - for the best stock, the best service and the best advice.
Should you wish to speak to Foskers about any aspect of Ferrari sales, servicing or restoration, please call us on 01474 874555 to discuss in detail, or make an appointment to visit our Brands Hatch showroom in person.
We're proud to be part of Classic & Sports Finance's expert panel for their 2015 Year in Review.